Delight Your Soul.
Heal Your Body.
Love Your Life!
Are you wearied with ongoing health challenges?
Hormone Imbalance
Weight Gain
Fatigue
Hair Loss
Brain Fog
Anxiety
Muscle Aches
Joint Pain
Are you attempting to simply "manage" your health?
Blood Sugar
Inflammation
Heart Health
Digestive Issues
It's time you enjoyed the balanced body God intended for you!
Let's take control of your health together by identifying the weaknesses in your body, mind & spirit and supporting them naturally.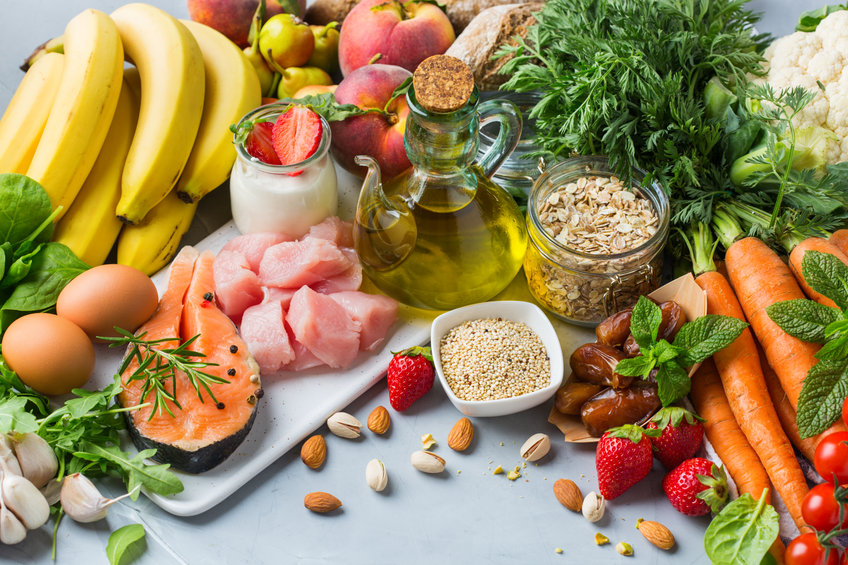 "I've never received such thorough information from my own medical doctors."–Lorri Lewis
"She's doing God's work. After using her recommendations, I was able to eliminate my anxiety and fatigue."–LaSonjia Solomon

Health and Healing Consultations
"Rhonda Smith's presentation at our church's Natural Health Workshop was enlightening, engaging, and inspiring. She was incredibly knowledgeable about the natural health field and took the time to address the participants' various health issues and questions. The workshop was so good that multiple people came to me afterwards to see when we would have her back for more classes and workshops. Trust me, you would want more too!"
Minister Joseph Ratcliff
2021 Health & Fitness Program Coordinator
Zion Congregational Church of God in Christ, Detroit

Workshops
"Ms. Rhonda provided so many gems! I will be impending the peace practices and healthy habits as it relates to my mind, body, and spirit. In addition to health eating habits, I will be changing my sleeping habits too. I will also be eliminating stress and listening to the body. Thank you so much!!!"–LaJean Pratt, staff member of Bright Beginnings, Inc. and attendee at its The Basics of Natural Health Webinar Series

Webinars
"My eyes are open in ways that they have never been before. This program is hitting me in more areas than just food and eating. I am realizing that I have given myself permission to 'casually' eat food at times when I just shouldn't. I had never been convicted of such abuse. That is why the line has been drawn for me. I draw the line at sin."—Helena N.

Your Fast For Life™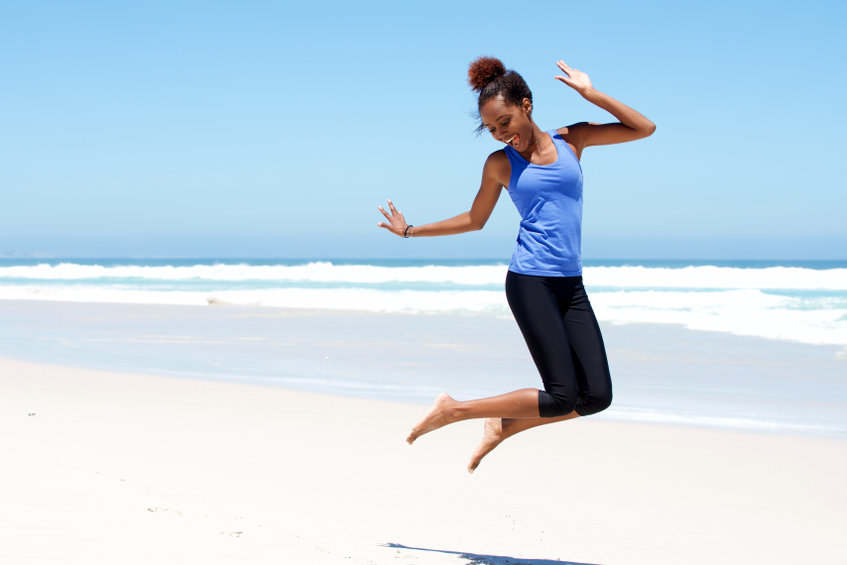 Meet Dr. Rhonda J. Smith, BCDNH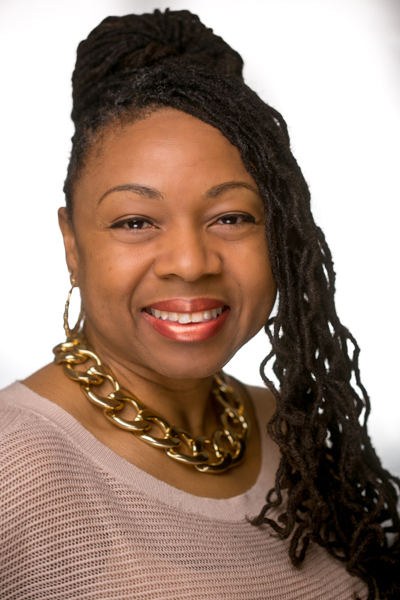 Dr. Rhonda J. Smith, BCDNH
"I was blessed to discover the weaknesses in my own body, mind, and soul to restore the health God intended me to have. Now, I am blessed to help others do the same."
For more than 20 years Dr. Rhonda J. Smith, Board Certified Doctor of Natural Health, has been on a personal journey to optimize her physical and spiritual health. Plagued with a half dozen ailments, including arthritis, acne and chronic yeast infections, that doctors unsuccessfully treated, she went on a search for natural healing methods to help herself.
She succeeded, finding most of her help in eating real whole foods–not genetically modified, chemically processed or otherwise unnaturally altered foods. On several occasions her doctors have told her "Continue doing what you're doing" after sharing with them that she abandoned their methods for her natural ones.
She created Soul Delights LLC as a vehicle to provide practical and principled products, services and programs, including its signature program Your Fast for Life™, based on Dr. Smith's two decades' of knowledge so you can make informed decisions about your health.
Dr. Smith is a graduate of Trinity School of Natural Health, where she earned the designation of Certified Holistic Health Practitioner and she is a certified culinary community educator through Whole Cities Foundation, the non-profit entity for Whole Foods. She is a board-certified doctor of natural health through the American Natural Wellness Practitioners Board.
Dr. Smith has been a follower of Jesus Christ since November 1995. She desires to see people prosper in their bodies and spirits.
Soul Delights News! Subscribe to receive health tips and other healthful information!
The Company
Soul Delights LLC is a US-based company in Michigan dedicated, since 2012, to offering products, programs and services to nourish the body and soul naturally.
Through the information provided to its customers, Soul Delights hopes to see people embrace a lifestyle where they consistently naturally nourish their bodies and souls.