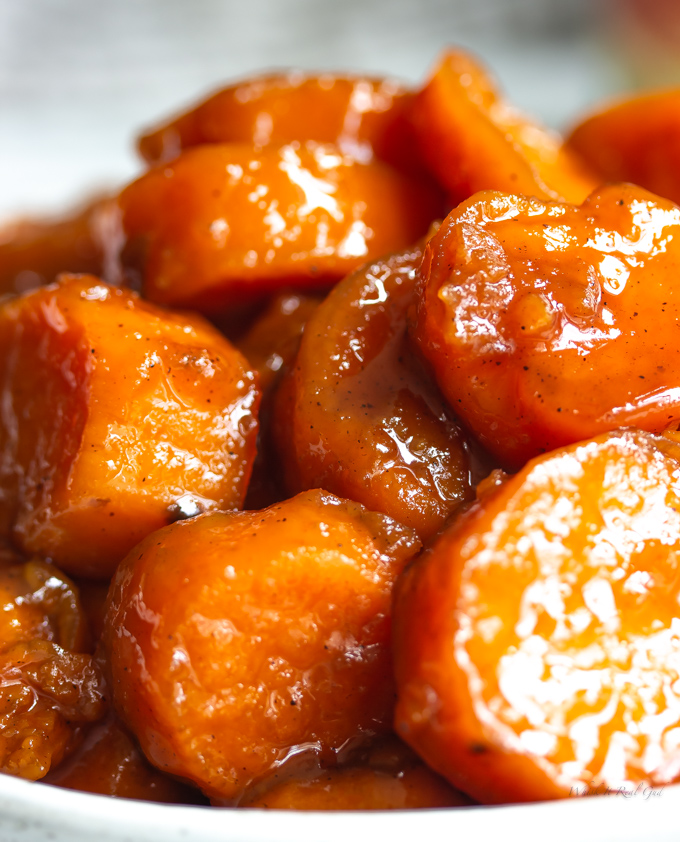 People are still signing up for the SHAPE ReClaimed program, and I am honored that they have come and that I am able to help them make sustainable changes to their life.
You may not be ready for SHAPE or to plunge into my other natural health programs, but seek to incorporate small consistent changes in your life for better health. Here is one change for your holiday meal: a total plant-based candied yams dish.
In a small dish, place a portion of the yams you plan to prepare your regular way. I typically use organic brown sugar or sucanat, nutmeg, vanilla extract and butter, but to make it vegetarian (or vegan, as is common to say today), I use extra virgin coconut oil instead of butter. My youngest, most picky eater son, whose favorite dish is candied yams, loves this version as much as the original. Try it and let me know how your dish turns out. See below the recipe to claim 25 percent off Soul Delights services.
Candied Yams or Sweet Potatoes
3 medium sweet yam or potatoes, peeled and cut into medium-sized
chunks
1/2 cup of brown sugar or sucanat (Sugar Cane Natural)
1/2 teaspoon of nutmeg
1/4 stick of butter
1/4 teaspoon of pure vanilla extract
Directions: Preheat oven to 350 degrees. Place all ingredients in roasting pan and cook yams uncovered in oven, stirring occasionally, for about 30 minutes or until potatoes are tender.
---
Discount: To help you take the plunge into natural health, I am offering 25 percent off SHAPE ReClaimed, the Health and Healing Consultation and all of my coaching programs. Go to Schedule Now on my website to redeem the 25 percent off coupon by using the code BLACKFRIDAY22 now through Cyber Monday.