September was a busy month with getting acclimated to the beginning of the school year, engaging in ministry work and seeing new clients. The work has been fruitful. This client testimony I received last Friday, the last day of September, from Jonathan Clifton is evident of that fruit. He began the SHAPE ReClaimed program the day after Labor Day, seeking help for elevated blood sugar levels. After just eight days, I assessed that his glucose level was in normal range, and two weeks later, he received confirmation from his medical doctor that his numbers had dropped tremendously, so much so that his doctor is no longer considering putting him on medication. Read his story in his own words below: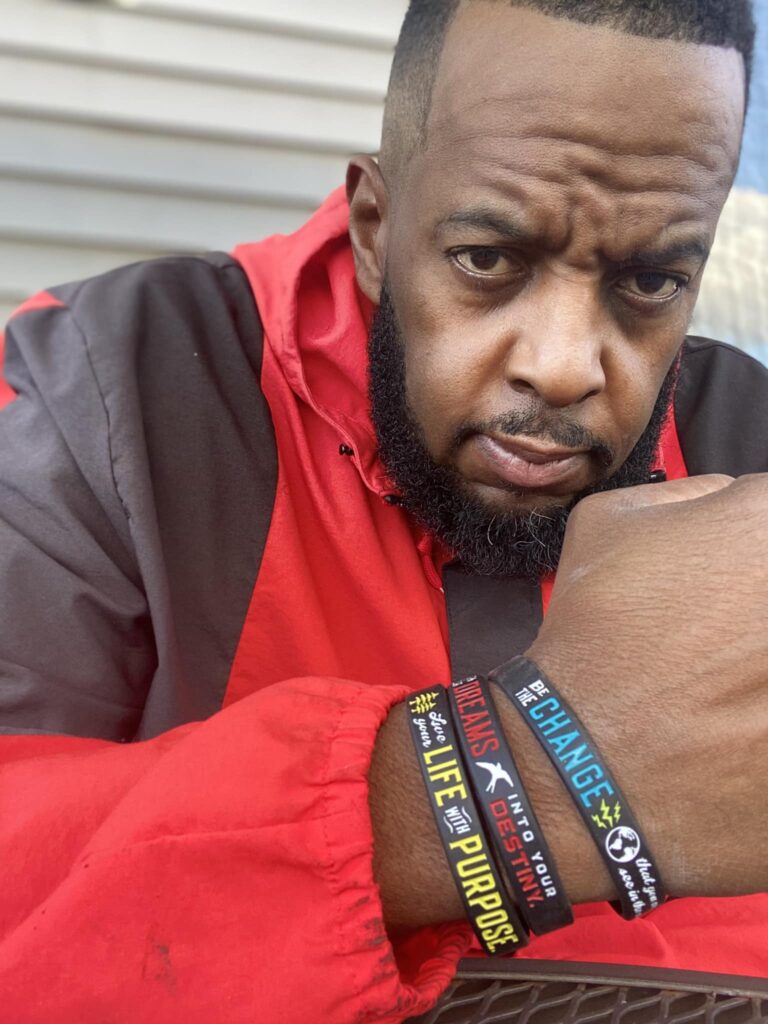 "Last month, August 29th, I went to the CVS Minute Clinic to get my vitals checked. That's when I was informed that my glucose levels were way too high; It was 291; that was my fasting numbers. The nurse suggested that I go straight to Urgent Care, but I knew going there they would try to put me on medicine. I went home instead to my wife and discussed it with her on ways to balance my numbers without medicine. She recommended Dr. Rhonda J. Smith with SHAPE ReClaimed program. I set up a consultation with Dr. Rhonda and got on the plan she recommended. I started the day after Labor Day (09/06/2022). It was NOT easy. I cut out all added sugar, all dairy, bread, pasta etc…but I was determined. Many days I wanted to quit, but I had a goal to attain! Fast forward to last Monday (09/26/2022) I set up an Annual Physical w/my new PCP, Dr. Martin Erickson. They gave me an overall checkup but what I was most interested in was my glucose numbers. They pricked my finger, put my blood in the reader and it came back 107!! My blood work showed my blood sugar slightly higher at 123, but I was pleased with the outcome. My prayers, my wife, hard work, eating right, and the doctors paid off and I'm motivated to continue the process; I have no desire to go back! I want quality and quantity of life and definitely don't wanna leave here from a preventable thing! I feel great and I'm weighing in at 235 lbs. I ain't been there since high school!"
Praise the Lord! What a way to greet October! I am honored to be used in Jonathan's healing process and would love to support you as well. Click this link to schedule a Discovery Call to hear about my array of services, but click here for more information about SHAPE ReClaimed and to schedule a SHAPE ReClaimed Consultation if you know you are interested that program.